Award Winning Ikebana Designer
Ikebana Corporate + Private Workshops
Learn how to make ikebana flower arrangements
For more information about Private Workshops
Please use the contact form below or
Email me at:
keiko@ikebanalondonclasses.com
About Ikebana London Classes
Keiko Smith runs a variety of flower courses in exclusive private workshops where students are taught and guided to create a variety of beautiful flower arrangements ranging from Japanese Ikebana, Western and Preserved flower designs

Keiko Smith is an award winning professional flower designer, a Professor in Japanese Ikenobo Ikebana, a wedding flower specialist and a flower therapist with more than 20 years of experience in London, UK.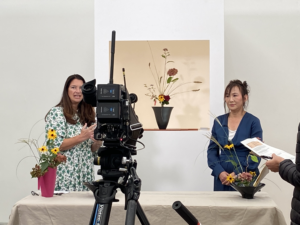 She has catered for many wedding flower services for London hotels including Marriott, Connaught, Le Meridien and was exclusively selected
to cater for Montcalm hotel including services such as restaurant, hall, reception displays, parties and functions.
Keiko's experience extends to having supplied to corporate clients such as Japan Airlines, House of Suntory, Harvey Nichols, House of Tatcha, Shiseido and Marina Ranaldi.
Keiko is a certified professor of Japanese Ikenobo Ikebana School and holds certificates from Ikenobo Culture School and the Ikenobo Ikebana School of Floral Art.
In 2001, The Daily Telegraph sponsored Keiko to exhibit her flower arrangements and Ikebana in the Japanese Garden at the Chelsea Flower Show. Keiko and her team won the "Best Garden Award" and "Gold Award" at the show. Her designs also appeared in the Royal Horticultural Society magazine for that month.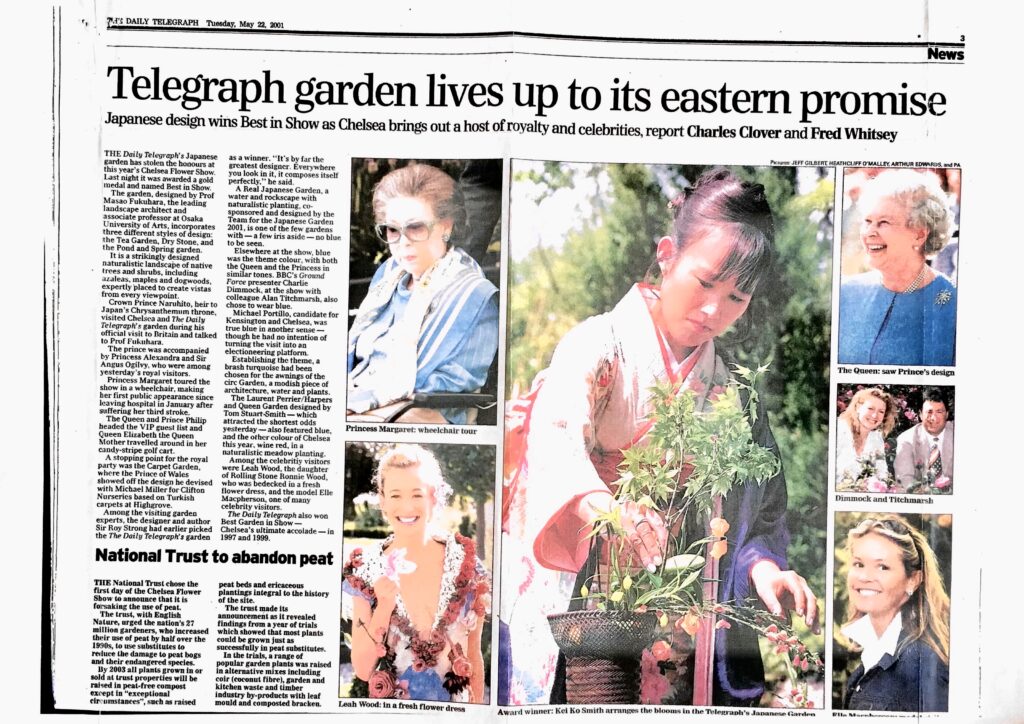 In 2021, Keiko won a Silver-Guilt award for her contemporary Ikebana design using British flowers at the Chelsea Flower Show. Her exhibit garnered attention from the BBC with coverage of her Ikebana flower arrangement.
Keiko's life-long passion is sharing her wealth of creative experience in flower design with others and supporting them to create their own flower arrangements and continue the tradition to pass down the legacy of creative flower design.